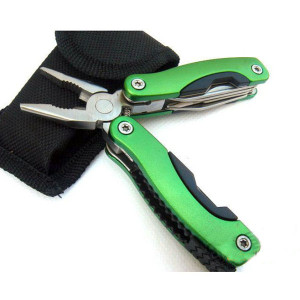 When I started to go camping a whole lot more often, I started to think a lot more about making sure that I would be fully prepared each and every time that I left my house to go camping. I needed to make sure that I had everything that I would need to stay safe on a regular basis when I was out camping. This meant bringing some survival items in addition to standard camping gear.
I have managed to find a lot of different types of products that I can take with me when I go camping just so that I will be able to stay comfortable on a regular basis. I have even more items to use just for some kind of emergency survival products that I can use. It is exciting to be able to get some different types of camping tools that I can have with me when I camp.
The different tools that I have are very handy for making sure that I am able to stay safe when I am out camping. These tools give me the basics like knives and also more important items like saws that I can use in an emergency. I am hoping to be able to use the different tools only when I need them so that they stay in excellent condition.