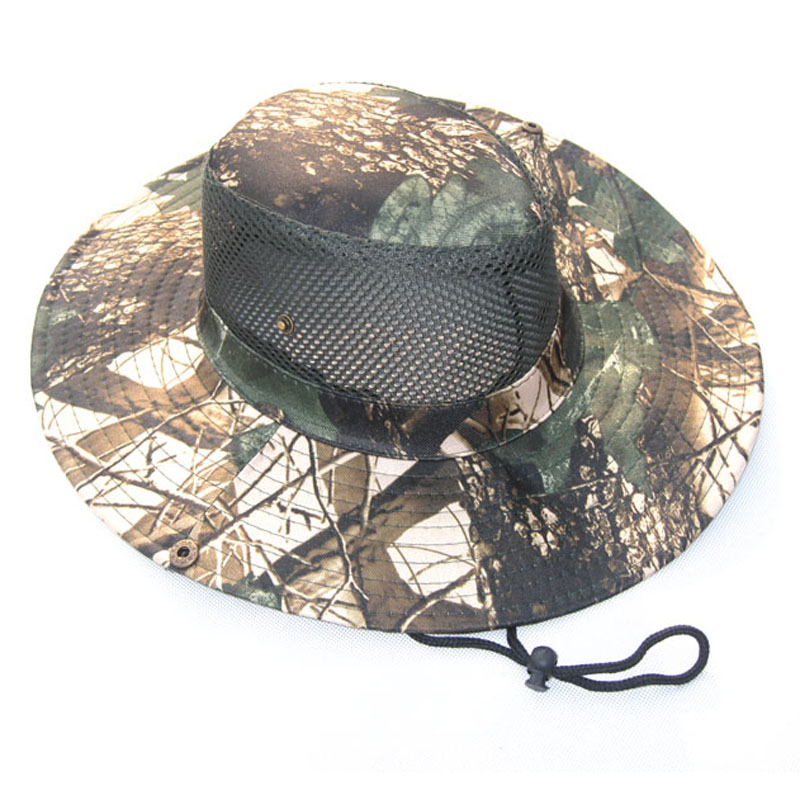 Staying stylish is something that I love to do, no matter what kind of activity it is that I am doing. I love to find some fashionable outdoor gear that I can wear to both give me some great protection and to help me to have the right look as well. Good style has always mattered to me and I have a better time outdoors when I feel good about the way I look.
Shopping for new outdoor accessories is something I love to do and it is fun to find something that will both keep me protected and give me some great style as well. I have been really into hats lately because they give me important protection and they also are a great way to add a little something to your look.
A camo cowboy hat works really well for me when I am out hunting or I am out on a hike or on a camping trip. This kind of a hat gives me some great protection from those harmful rays of the sun and also from the elements in general. I never realized how much more enjoyable an outing is with a good hat and I love to wear the cowboy one I have again and again.