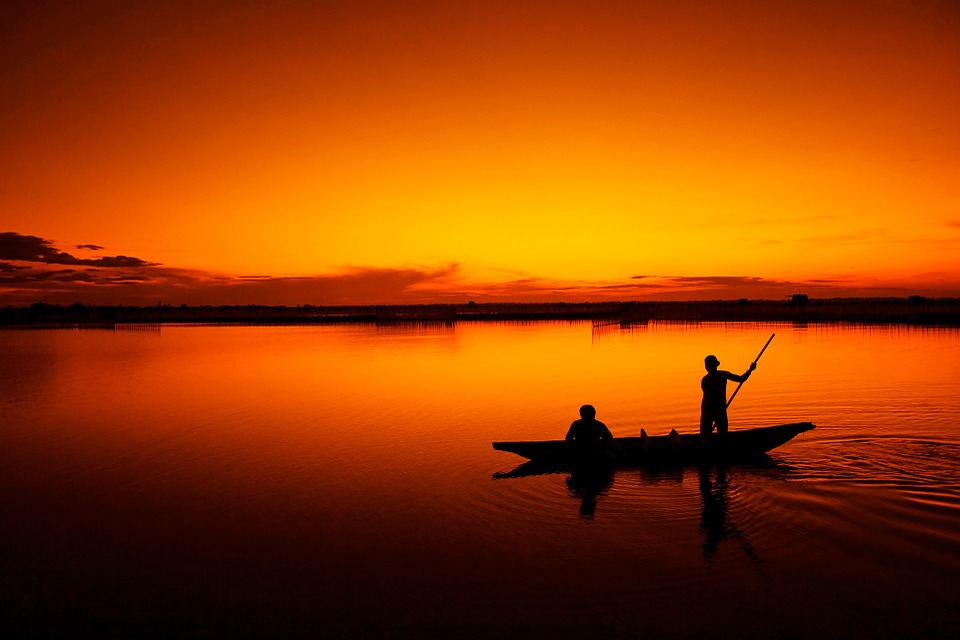 I always wanted to do some fishing and I have been finally getting into it lately. It is great to be able to find a gem of nature in the form of a little-known lake or stream and to enjoy the beauty of nature all around you. I love going fishing and I have been excited to get better and better at it on every outing.
Finding the right fishing supplies has helped me to enjoy all of my outings to the fullest as I have been learning so much every day. I love the new alarm sensor that I got that lets me know when I have a bite. This sensor has been really helpful for me as I have been getting the feel for fishing and knowing when I have a bite.
The fish bite alarm sensor that I have been using allows me to never miss a catch. I have gotten a few of my first catches with the help of this alarm sensor. The sensor features a sleek design and it is really easy to use. I love the success that I have been getting with the sensor and I can't wait to use it on my next outing.