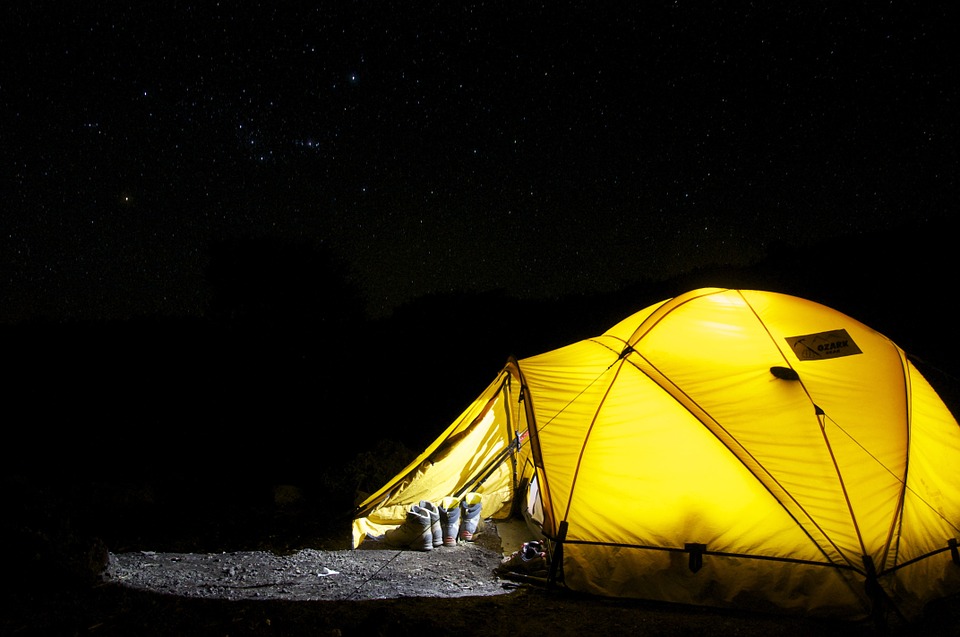 Having a good multi purpose tool has come in very handy for a lot of my outdoor needs and I make sure to always have one with me whether I am going hiking or camping or I am just spending a day in the great outdoors. I first got inspired to start using a multi tool from my brother since he always had one and it always was very useful for him.
I got my first tool of the multi purpose kind recently and I have been using it so much ever since. The tool always comes in handy and I love that I don't have to take along a lot of separate tools when I have this one tool. I can just put it into my pocket or into my purse or just slip it into one of the side pockets of my backpack.
With my multi purpose tool, I can always be prepared for whatever adventure comes my way. I love that my tool has everything from a knife to a screwdriver to some tweezers. I love the stylish design of the tools as well and that I feel a lot safer with it. The tool is great for giving me the kind of convenience that I want to have outdoors.