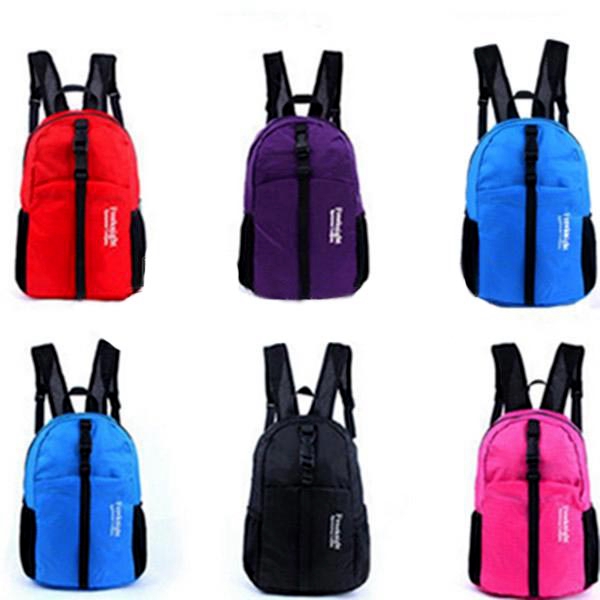 I like to have the right kinds of bags and backpacks for every need. I never used to have many good bags and I realized just how much easier life is when you have a good bag for your essentials. Whether I am going to work out or I am going on a hike or just around town, I like to have the right bags for my needs.
My brother got me a quality workout bag for my runs recently and it was such a great gift. I used to carry my running clothes in a small bag that I got for free in college and it was so inconvenient to have to shove my things in the bag and to not have any pockets for organization. I also got a new daypack recently that has been great for me.
My small travel daypack has been awesome for my needs just like my new workout bag. The daypack is a great way to take my essentials with me for a day hike or when I am spending the whole day outside. The pack is lightweight and gives me the right amount of organization. I no longer have to try to shove things in a purse or use an old bag that is torn up.