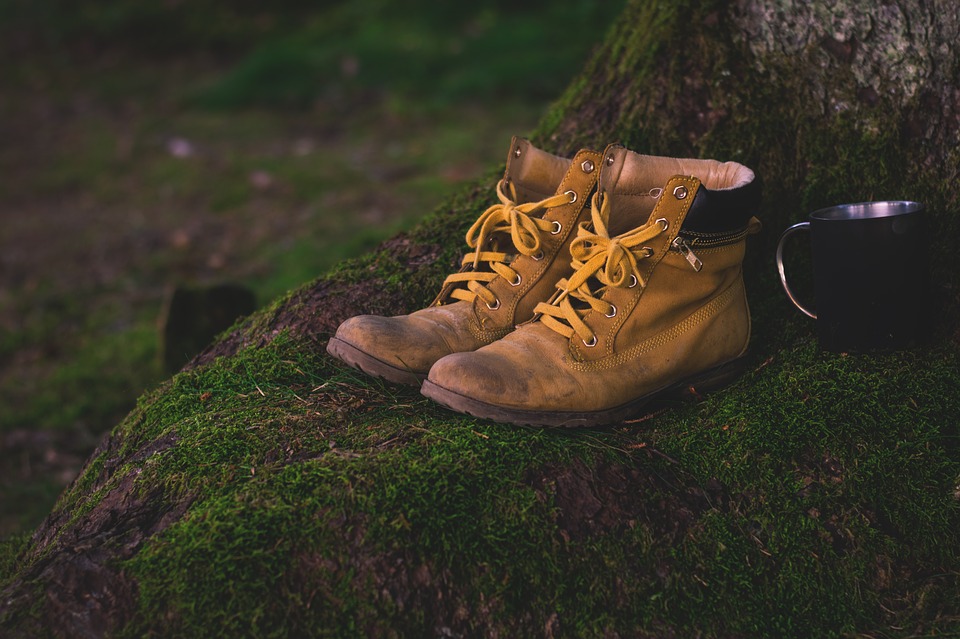 I have been wanting to do a lot more hiking this spring and summer season and I can't wait to get outdoors a lot more and to experience some new challenges. It will be so much fun to do some smaller and larger hikes and it will be a good change of pace to the kind of sports that I am usually doing. I haven't been hiking in a while.
I have been doing some running and some water sports but hiking is something that I hadn't gotten a chance to do much of in the last few years. A lot of my friends go hiking very often and they have found some very scenic trails. With all of the options that are out here, I know that I will surely find some fun hikes to do.
A small travel daypack will be perfect for the hikes that I am planning on doing this spring and summer. It will be light enough to go up some steep slopes without feeling like it is weighing me down, yet it will be large enough to hold all of my essentials for the treks like some water and some snacks. I can't wait to do a lot of fun hiking with my daypack.