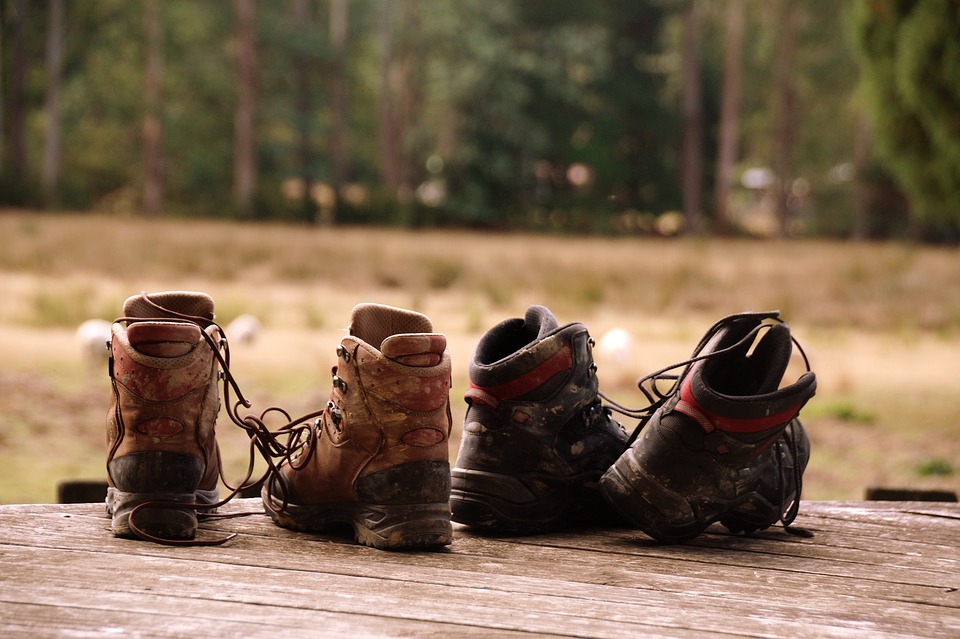 It is nice for me to have some great hiking equipment with all of the handy essentials that I have been finding online. It is so nice to be able to go hiking and to challenge myself. I am very excited to do a big hike up to the peak of Mount St. Helens this summer. I have been doing some smaller hikes and have been working my way up to this big one.
My brother summited St. Helens with some of his friends last week and I am looking forward to being able to join him for this hike in the future. I have been getting into hiking more and more and I have done some very challenging hikes already. Hiking is a lot of fun to do and it is nice to be able to catch up with friends and family while hiking as well.
With some equipment like hiking gaiters, I am getting ready to do the big hike and climb to the top of Mount St. Helens. I can't wait to do the hike and to be able to cross it off my list. Doing this hikes has been one of my goals and I can't wait to experience it. The gaiters will help me to stay safe in the snow as we hike on the snowy part of the mountain.