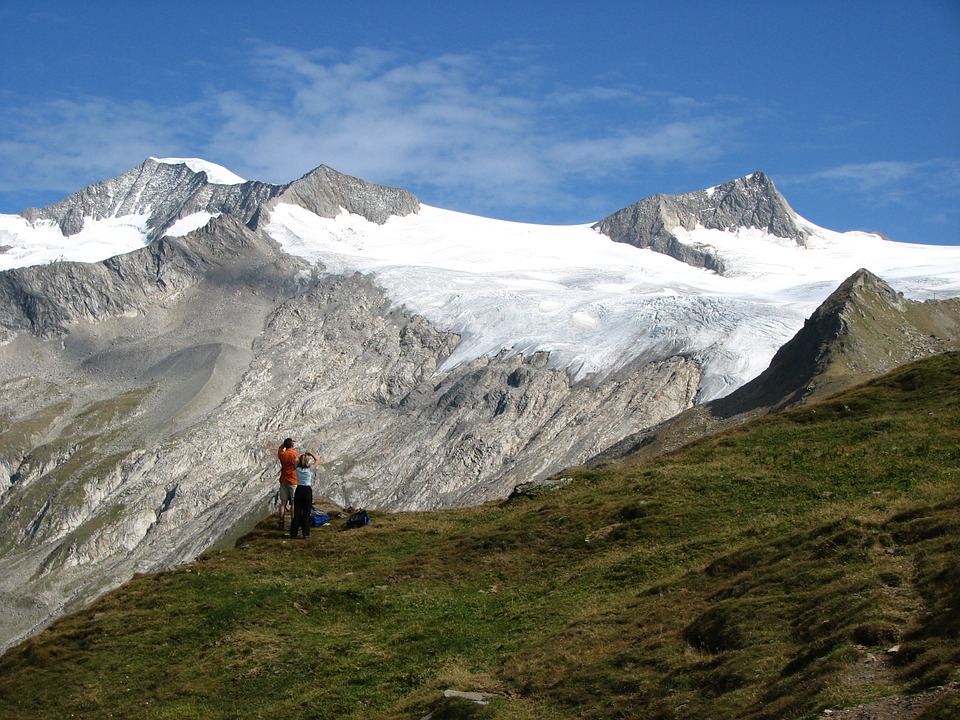 It is nice having a handy backpack to be my buddy for whatever kinds of outdoor adventures I want to take on. I love having a good backpack where I can have room for all of my essentials. I didn't have a good backpack to use for a long time and I finally decided to get something that would work well for my outdoor journeys.
The backpack that I got is a military style backpack and it has been working so well for me. The backpack feature a rugged design and it is nice for everything from trekking to hiking and camping. I love that this backpack is really comfortable to wear for a long period of time. Comfort is key when taking on outdoor adventures.
I can be really prepared for the journey ahead with my outdoor military style tactical backpack. This backpack is great for my long hikes and it is a very stable backpack. It fits me well and I don't get a sweaty back because of its breathable design. It is so good to finally have a backpack that is comfortable to wear for any outing. The backpack has just the right amount of space as well.