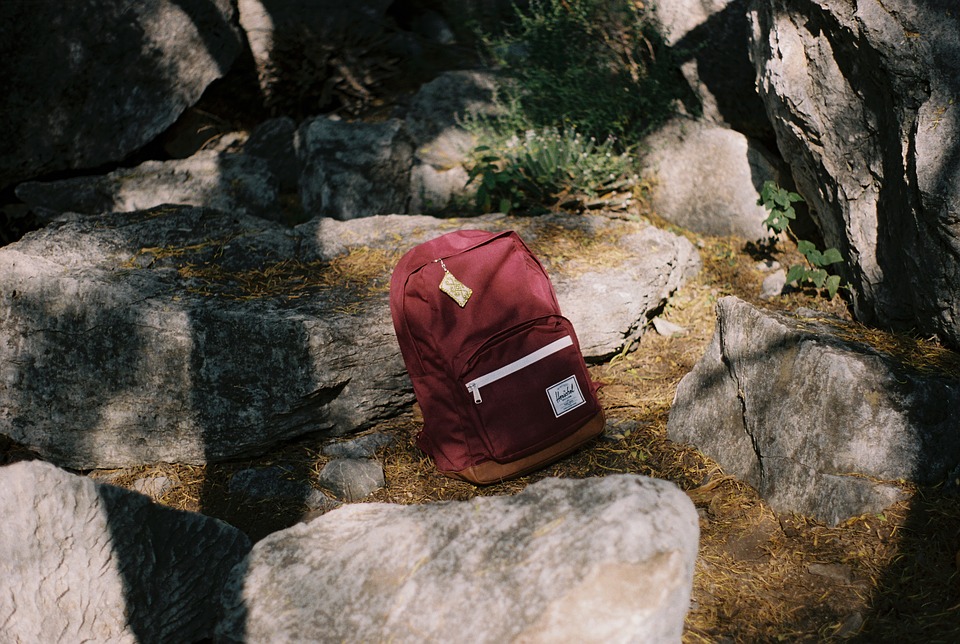 I like to take on the great outdoors and I am always looking for my next adventure. There are some great opportunities out here when it comes to taking on an adventure with the mountains and the water all around me. I can do some hiking or I can do a backpacking trip or I can get out on the water for some kayaking.
With some great items for my travel needs, I can enjoy having a true escape out in the wilderness. It is nice to have a travel daypack that helps me to have the kind of organization and style that I am looking for. This daypack is handy to carry with me and it is lightweight. I can use it for a day trip or for a day hike.
Outdoor adventures are very fun and fulfilling for me and they are nice for helping me to get away from the stress of my daily life. The right gear for my adventures is important for me to have and I love having it for my needs. I enjoy having my small travel daypack as my buddy when it comes to some day hikes to the peak of a tall mountain or for going into the city.