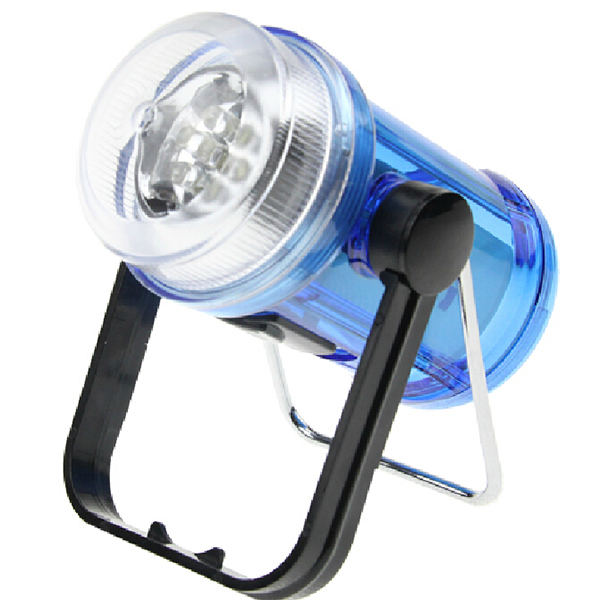 My family and I have been planning a fourth of July trip for a long time now and we have already got most of the details worked out. We are planning on all getting together in Colorado and going to a national park and spending some time there. We are staying at a hotel and we are also camping out for a few days when we go backpacking.
I have been so excited for this trip and I can't wait for July to come around and for it to finally happen. The trip will be the first time that I have seen my parents in a long time. They live across the country from my brother and I, and I don't usually have the extra money to fly out and see them. It has been hard being so far from my parents.
My brother and I will get to spend some quality time with our parents on this trip and we have already been slowly getting the items that we will need when we go backpacking. One of the products that we got is an LED tent light. This kind of a light will be perfect for lighting up our tent and our outdoor conversations and is a handy item to have. I can't wait to use this light on the trip.