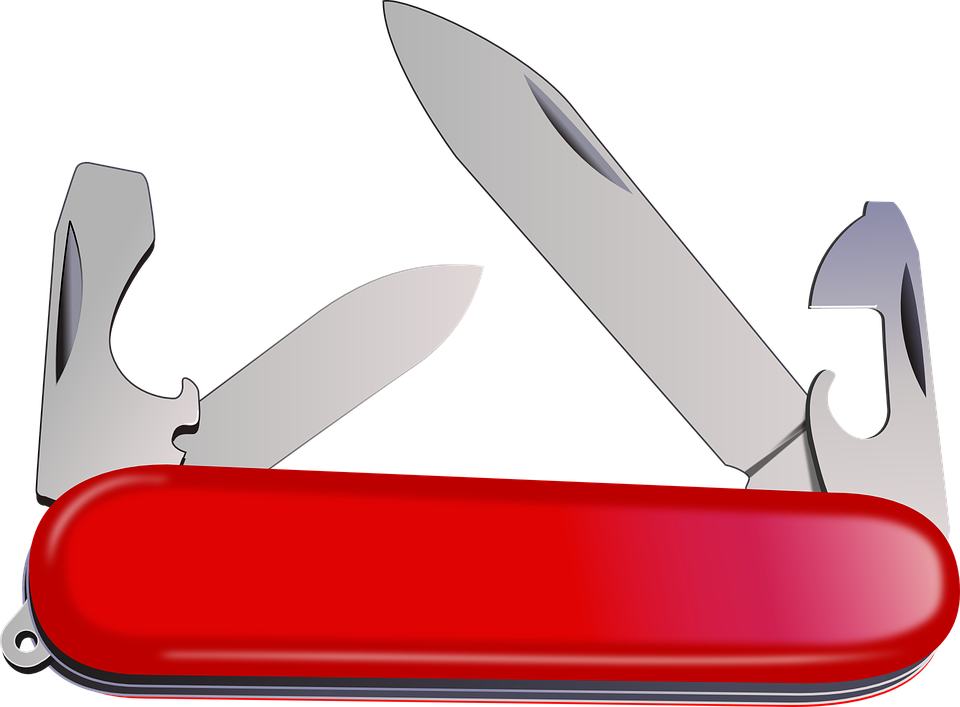 I have gotten a lot more into the outdoors ever since moving to an area with the mountains and the water all around me. It has been so much fun to get out in nature and to explore. I love hiking up to some pretty mountain waterfalls or to the peak of a tall mountain or a majestic mountain lake. I like to do some fishing and some camping as well.
I have been exploring a lot and I have been discovering lots of outdoor activities and really enjoying challenging myself in the wilderness. It is nice to have some outdoor tools that give me a helping hand when in the outdoors and I have found some really handy ones that go with me on every outing.
A good multi purpose tool has been working well for me in the wilderness and it is really nice for me to have at home as well. This tool works well when I am going camping and fishing and it is handy to use when I need to do some quick repairs at home as well. I love having this tool for my outdoor needs and being able to use it again and again.